I have always loved young adults novels, I feel like they touch more into the struggles of developing into an individual than adult novels tend to. Their romances are more pure, and filled with the human emotions and reactions that exist in the real world. The stories are often more fantastical, filled with trials that cause for character development. I guess what I am saying is that young adult books are for all audiences, not just young adults.
Percy Jackson and the Olympians Series – Rick Riordan
This series takes place in our modern day world, with the twist that the Greek Gods not only exist, but effect our world wildly. Percy, our protagonist, must journey through perilous adventures, battling and outwitting various Greek monsters with his friends. A wonderful series for anyone 10 +. Rick Riordan certainly made a world come to life in these pages.
Poison – Chris Wooding
This fantasy short novel takes us into the world of faeries, magic and curses. We follow Poison on her journey to rescue her sister from the Phaerie King in a world filled with darkness with only her friends to keep her going. This imagining is both heart wrenching and wonderful.
The Inheritance Cycle – Christopher Paolini
I cannot recommend this series enough! This adventure into a empire ruled by a tyrant king is simply a wonderful read. We follow young Eragon as he journeys into troubled lands, filled with wars. We meet dwarves, elves, dragons and kull throughout the journey. Some are friends, many are foes and Eragon must find his place in this mad world where all leaders try to pull him under their power. Don't be intimidated by the size of the books, as you won't be able to put them down.
The Heros Of Olympus – Rick Riordan
This series follows the Percy Jackson series, but one does not have to read the Percy Jackson books to understand the story. It carries on in the same universe, but the universe expands from Greek mythology to include Roman mythology. It introduces new characters and keeps a lot of characters from it's predecessor series. Once again our main characters must keep the world from being consumed by the evils that fester by going on a life changing quest.
I would recommend Goodreads to any reader of any age. It allows you to see countless novels of any genre you are interested in, read reviews on the books, and a lot of the books on the app allow you to read a preview to the novel. You can also set books as ones you've read and rank them, which allows the algorithm to pick better books to show you. It also encourages you to set a reading goal for the year, which I find very helpful to keep me steady in my reading when Netflix starts calling me to binge tv shows.
Dark Secrets – Elizabeth Chandler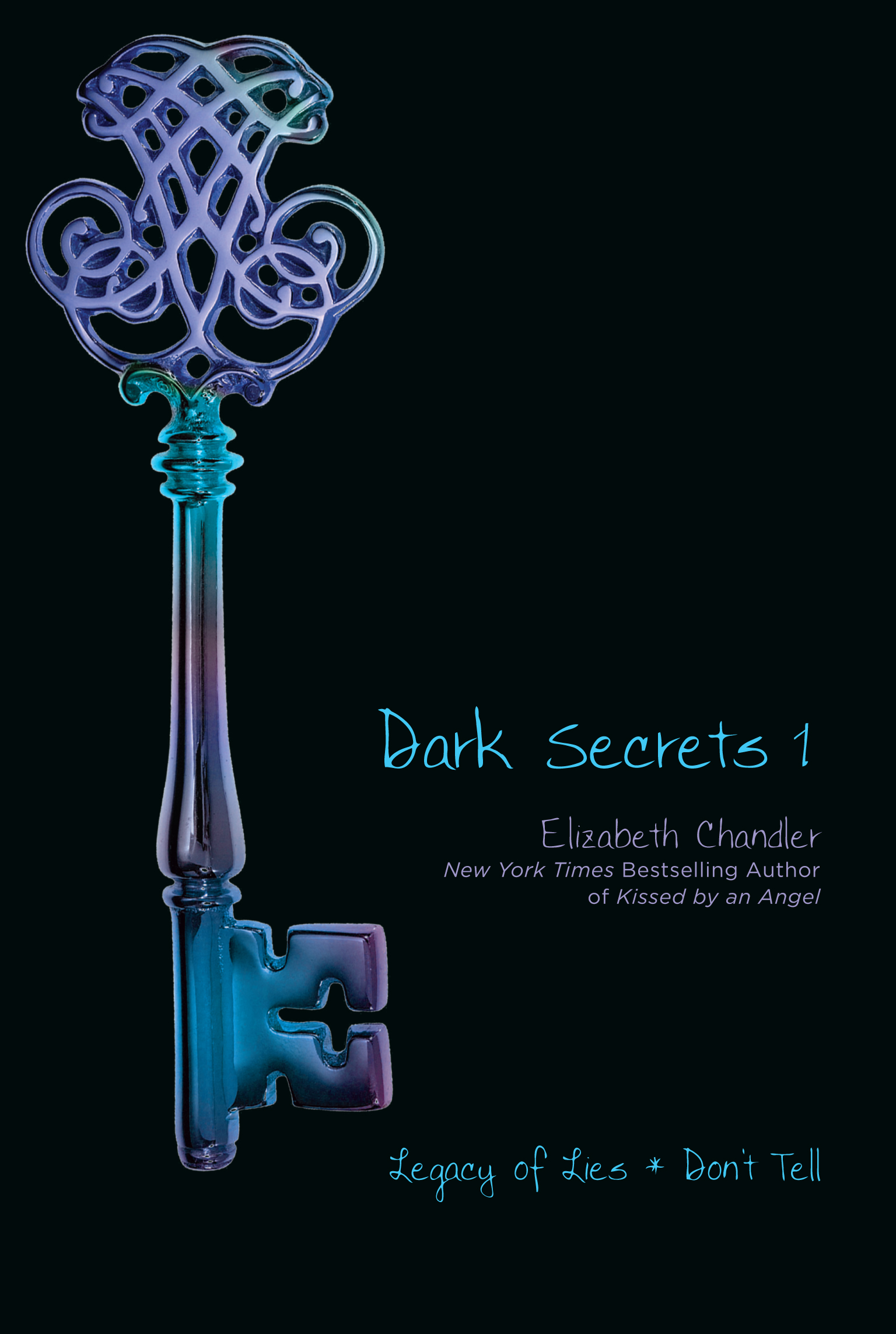 This novel is actually split into two stories. The first of the two follows a young woman who has been sent to visit her grandmother for the summer. Something about the house is eerily familiar, and her grandmother is unnaturally cold. We follow her in her journey to discover her family ties that dip into the paranormal. I won't spoil anything in the second story, but trust me when I say this book is absolutely worth a read.
Let me know which young adult novels you loved and would like to see others read! No email is required to leave a comment so please share your favourite literature!