We all desperately crave sleep, that rejuvenating thing that eludes us as adults. But there are ways to help you sleep better than ever and you will thank yourself for looking into them.
1. Saje Sleep Well Restful Sleep Mist
$20.00 – This mist relies on lavender, valerian and marjoram to relax your body and mind, aiding in falling asleep.
Available on saje.com
2. MoonBerry Silk Pillow Cases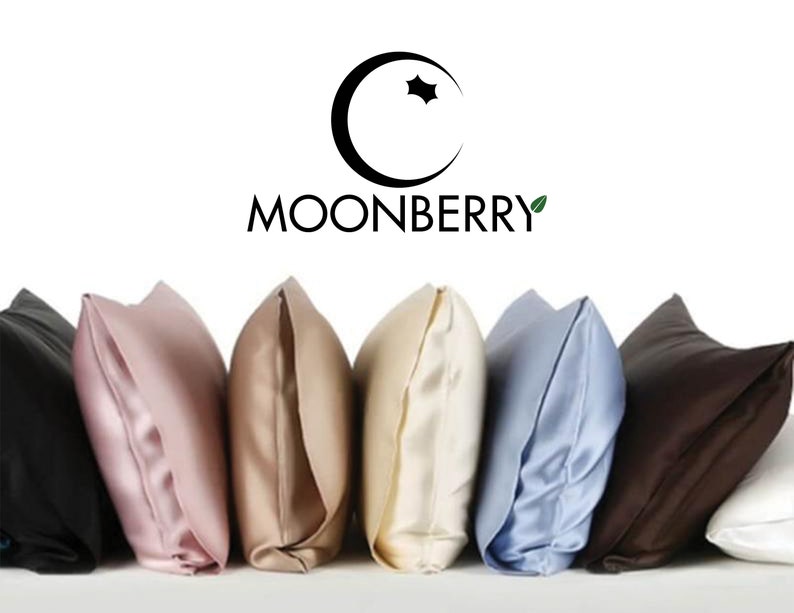 $41.24 – These 100% silk cases breathe well and stop your hair from frizzing up, not to mention they won't drag on your face and they are very comfortable.
Available on etsy.com
3. Sharper Image Calming Comfort Weighted Blanket
$49.99 – These weighted blankets have been shown to aid people in sleeping and the reviews are simply filled with compliments on how much quality of sleep improved with usage.
Available at showcase.com
4. Amazon Tower Fan
$35.97 – We know that people sleep better in slightly cooler rooms but the noises from loud fans make it difficult to fall asleep. Try using a nearly noiseless tower fan to fall asleep quickly and stay asleep without overheating.
Available at amazon.com
5. Amara Velvet Sleep Mask
$27.00 – If you need it dark to sleep but your partner watches TV in the bedroom, these will conform comfortably to your skin without dragging or making your skin uncomfortable.
Available at Amara.com
6. Fieldcrest Luxury Microgel Pillow
$49.00 – This 100% cotton sateen pillow cover adds softness and durability to this non-allergenic, orderless and dust free pillow. It is also designed for side sleepers!
Available at sleepcountry.ca
7. Celestial Seasonings – Sleepytime Tea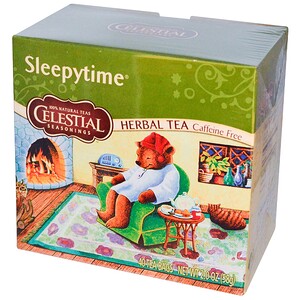 $6.59 (Box of 40 bags) – Sleepytime tea works wonders with its mix of chamomile, spearmint, lemongrass, blackberry leaves and more. These caffeine free teas have certainly helped me fall asleep over the years.
Available at herb.com
8. Jamieson Melatonin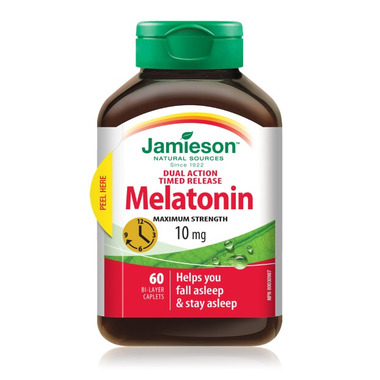 $14.99 (60 Tablets) – Melatonin is naturally produced in our bodies to aid us get to sleep. Thankfully when you aren't making enough on your own, there are time-release tablets to help you out.
Available at well.ca
9. ObusForme Full Length Body Pillow
$49.90 – A four foot long pillow to wrap yourself around or to wrap around your body to get into the most comfortable sleeping positions.
Available at halo healthcare.com
10. Dr. Jessamy Hibberd & Jo Usmar "This Book Will Make You Sleep"
$22.65 – Dr Hibberd and Mr. Usmar guide you verbally through proven techniques to get your sleep patterns back on track. This is done through cognitive behavioural therapy.
Available at audible.ca