Hey guys!
Like most people, I have mentors I have chosen to help lead me in my food journey and today I thought I would share them with you! While I did grow up cooking and learned a lot through the years through reading old cookbooks and a lot of trial and error, these people have taught me skills I wouldn't have found on my own. More than that, they have made eduction entertaining and they inspire me to expand my own skills and culinary knowledge.
I should also say, I am a huge believer in the power of food. I think a home cooked meal shows love and affection like nothing else and I find making meals from scratch has the ability to make me feel empowered and satisfied with myself. I hope those are things you also experience while cooking, but if they aren't let me know how cooking makes you feel in the comments!
Ann Reardon – How To Cook That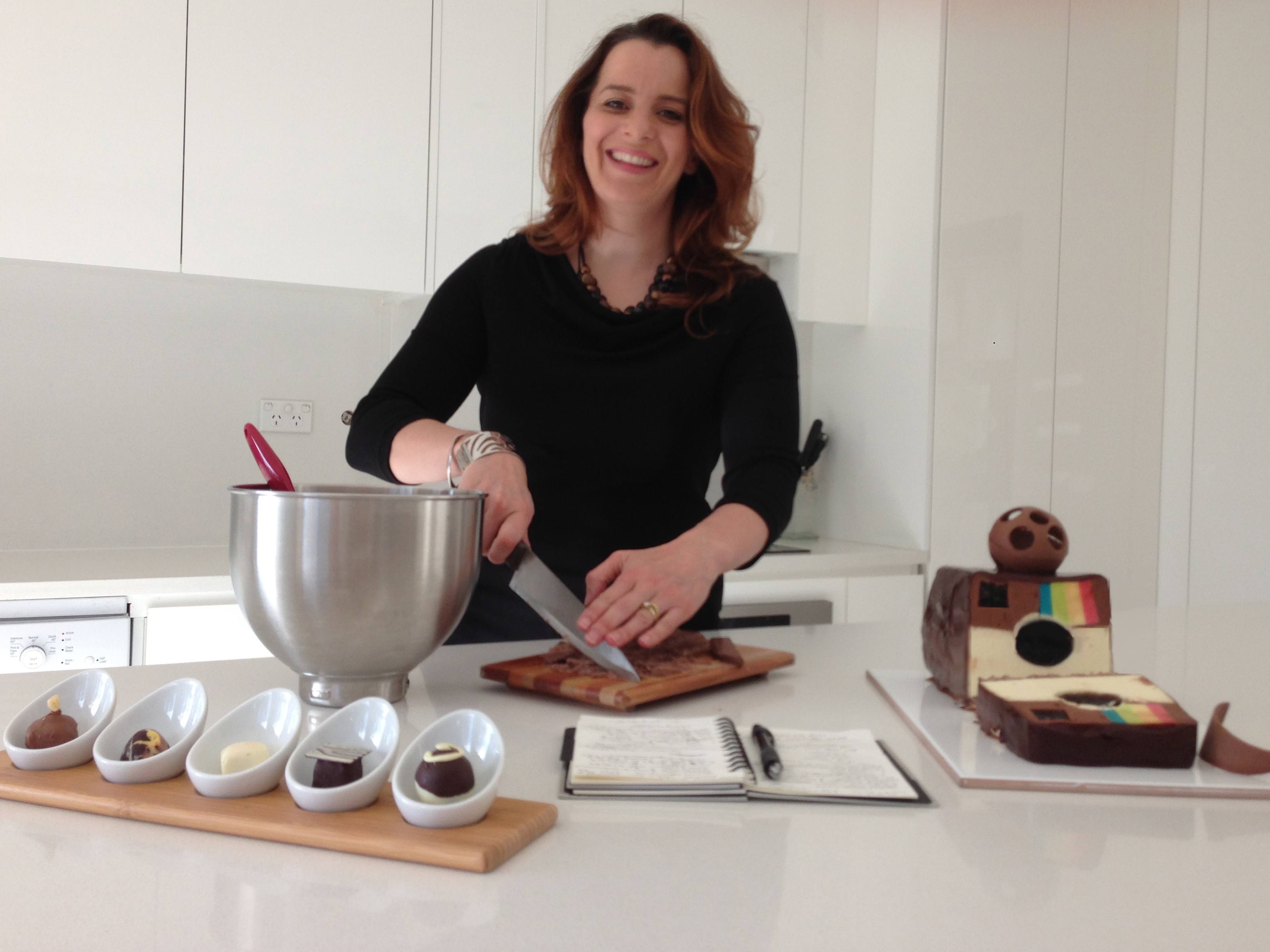 Ann Reardon – howtocookthat.net
Ann Reardon runs How To Cook That, a YouTube channel as well as a food blog. If you want to learn how to make intricate cakes, chocolates, candies and extra large versions of your favourite snacks, she is an excellent teacher. I think her strongest skill lies in chocolate work, but she is an accomplished chef and baker all around. If I am correct, she is also a food scientist, so her advice can be trusted. I would always recommend watching her breaking down fake food videos as it is illuminating to the issues in the food content industry but also shows us how dangerous some of these "hacks" can be.
My Most Recommended Video by Ann Reardon :
Andrew Rea – Binging with Babish / Basics with Babish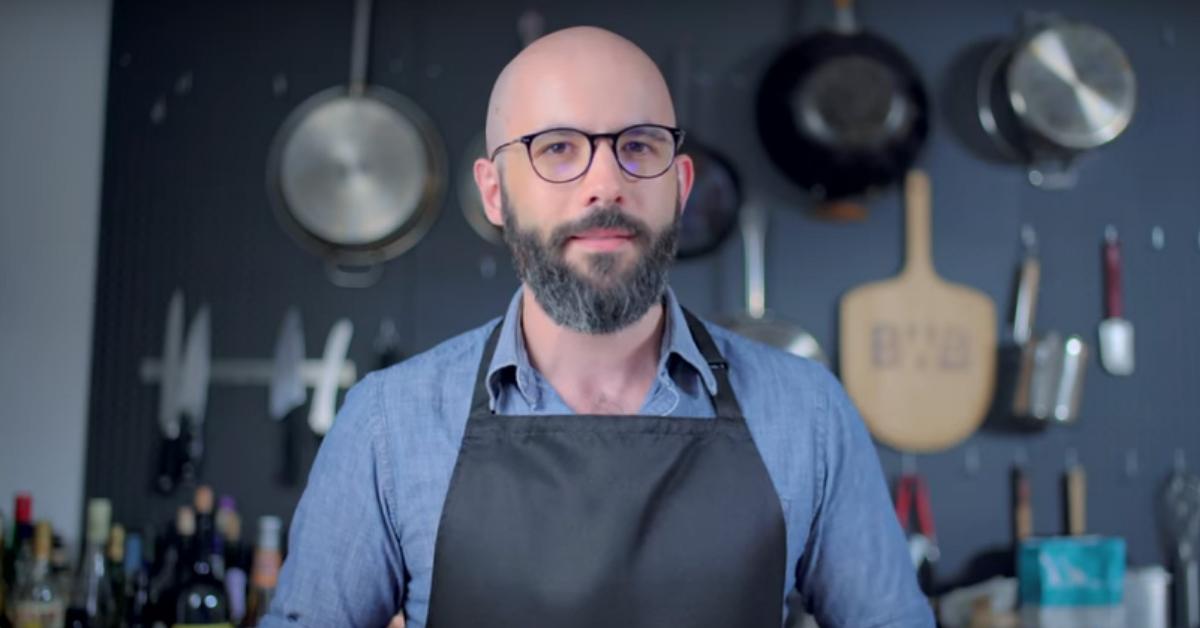 Andrew Rea, better known as Babish, may have started as a home cook who was trying to recreate film foods, but today he has accomplished his goal to help educate others in cooking with his Basics with Babish series and website. New content is still being released but so far he has covered essentials like sauces, breads, pastas, pizzas, pies and many more. Mr. Rea has also been known to contribute to charitable foundations and do what he can to aid those in need. Personally I think that as he put himself in a position to be a teacher, it is admirable that he also tries to be a role model.
My Most Recommended Video by Andrew Rea :
Joshua Weissman – Slim Palate
Joshua Weissman has often been called "the bread guy", a title he may dislike but one he has earned. Everyone I've spoken to about him knew him as the man on YouTube who taught them to make bread. While he makes other series, most notably the "But Better" one, he will forever be the man who taught so many the basics of food. He has a wonderful sense of humour and instructs in a playful and lively manner. He runs a blog and company called Slim Palate where you can read up on recipes, order a copy of his cookbook or look into getting tickets to see him on tour.
My Most Recommended Video by Joshua Wiessman :
Matty Matheson
Matty is not a cleaned and polished cook, but rather a very down to earth cook who may be a celebrity, but hasn't lost his sense of community. He is a little vulgar, but hilarious, as he measures his comedy well. As for his videos, he taught me how to make a Roux as well as how to be more adventurous in the kitchen. Outside of his career he is often found aiding others build their skills both in and out of the kitchen. He has a website at mattymatheson.store.
My Most Recommended Matty Video (sorry he doesn't allow embeds).
https://mattymatheson.store/pages/episodes
TASTY IS NOT A GOOD CHANNEL.
I am sure you have seen Tasty, 5 Minute Crafts and others like them boasting cooking hacks and skills. Please please do not use their hacks or share them with people who will. They usually don't work but more importantly, some of their recommended hacks are dangerous. Please consider watching real cooks and chefs teach you the right way to cook rather than following these content farms viral videos that don't provide good information. If you aren't interested in watching you tubers teach you how to cook, there are cooking shows, master classes and even chefs like Gordon Ramsay and Jamie Oliver who have come onto the Youtube platform to help educate and encourage home cooking.